Tax Law Attorneys Serving All Houston Metro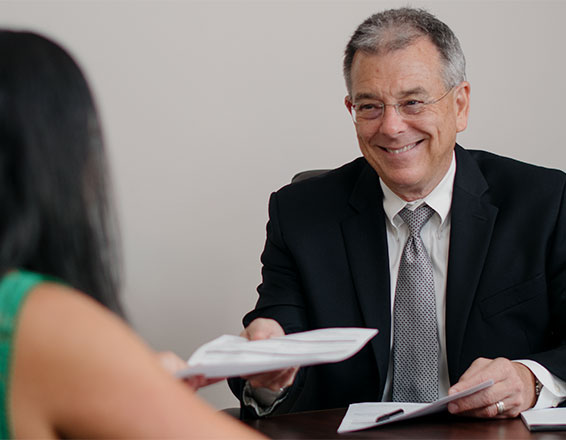 Are you facing one of these IRS problems?
unpaid taxes
wage garnishment
tax levies
tax liens
tax audits
Call the Powell Law Firm – 1-888-913-9745
The IRS is one of the most powerful agencies in the Federal government. It can and will aggressively target individuals who haven't paid taxes or filed returns. Hiding or not taking their calls won't make it go away. Whether you have not filed in years, owe the IRS a lot, are experiencing wage garnishments, an audit or any other IRS action – Powell Law Firm is here to help you.
With more than 23 years of experience behind him, Steve Powell and his team have the education and know-how to help residents and business owners of Houston with any tax problem. Whether it's wage garnishment, tax lien, tax levy or an IRS audit, they are here to help. Steve treats all clients with respect and always has your best interests at heart.
Members of the firm have a thorough understanding of Taxpayer Rights, Federal Tax Law and IRS Regulations. They also keep a current copy of the IRS collection manual on hand which documents exactly what the IRS is going to do in every situation.
This experience, knowledge and understanding of tax law and regulations, as well as how the IRS works, have proven to be invaluable tools in solving the clients' IRS problems.
What makes Powell Tax Law different?
Experienced: With more than 23 years of experience, there isn't much that comes through our doors that they haven't seen before.
Friendly: They treat all of their clients with respect and always have your best interests at heart.
Local: They take pride in representing clients who live in Texas.
You deserve an IRS solution that is tailored to your particular circumstances and needs. Every business and individual has needs and conditions that are special and unique. Because no two individuals or businesses are the same, no two IRS solutions are the same.
Give Powell Tax Law a call today at
281-298-2916
. They are located at 2170 Buckthorne Place, #300, The Woodlands, Texas.